Internship Opportunities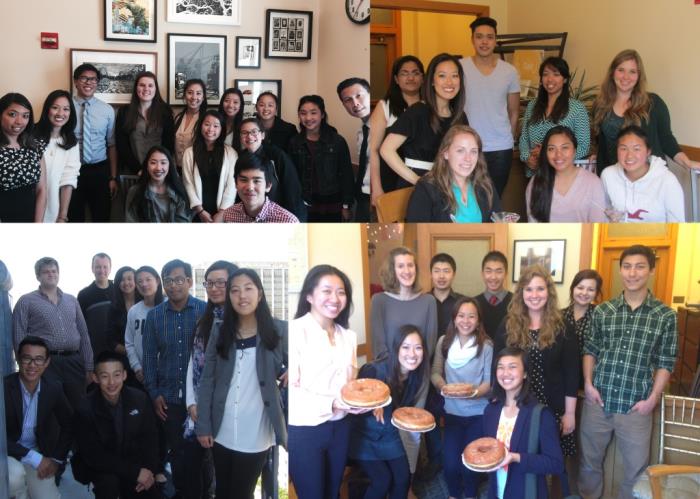 Description
Thank you for your interest in volunteering your time with our office. This internship will provide valuable public service experience that will help shape and develop your career goals. You will be able to enhance your knowledge of city government operations and learn new skills that will aid you in your future endeavors.
Application
If you are interested in applying to volunteer or intern with our office, please fill out the form below and return via email to Ashley.Summers@sfgov.org along with your resume and cover letter.

You can also send via mail to our office:
          Supervisor Katy Tang
          City Hall
          1 Dr. Carlton B. Goodlett Place, Room 244
          San Francisco, CA 94102

Supervisor Katy Tang Internship Application (pdf)

Questions about volunteering with our office? Please contact Ashley Summers at (415) 554-7460 or by email at Ashley.Summers@sfgov.org.
*2018 Summer Internship Applications are now CLOSED. Please apply only if you are able to work begining of August through December.