District 4
Joel Engardio
District 4

Supervisor Joel Engardio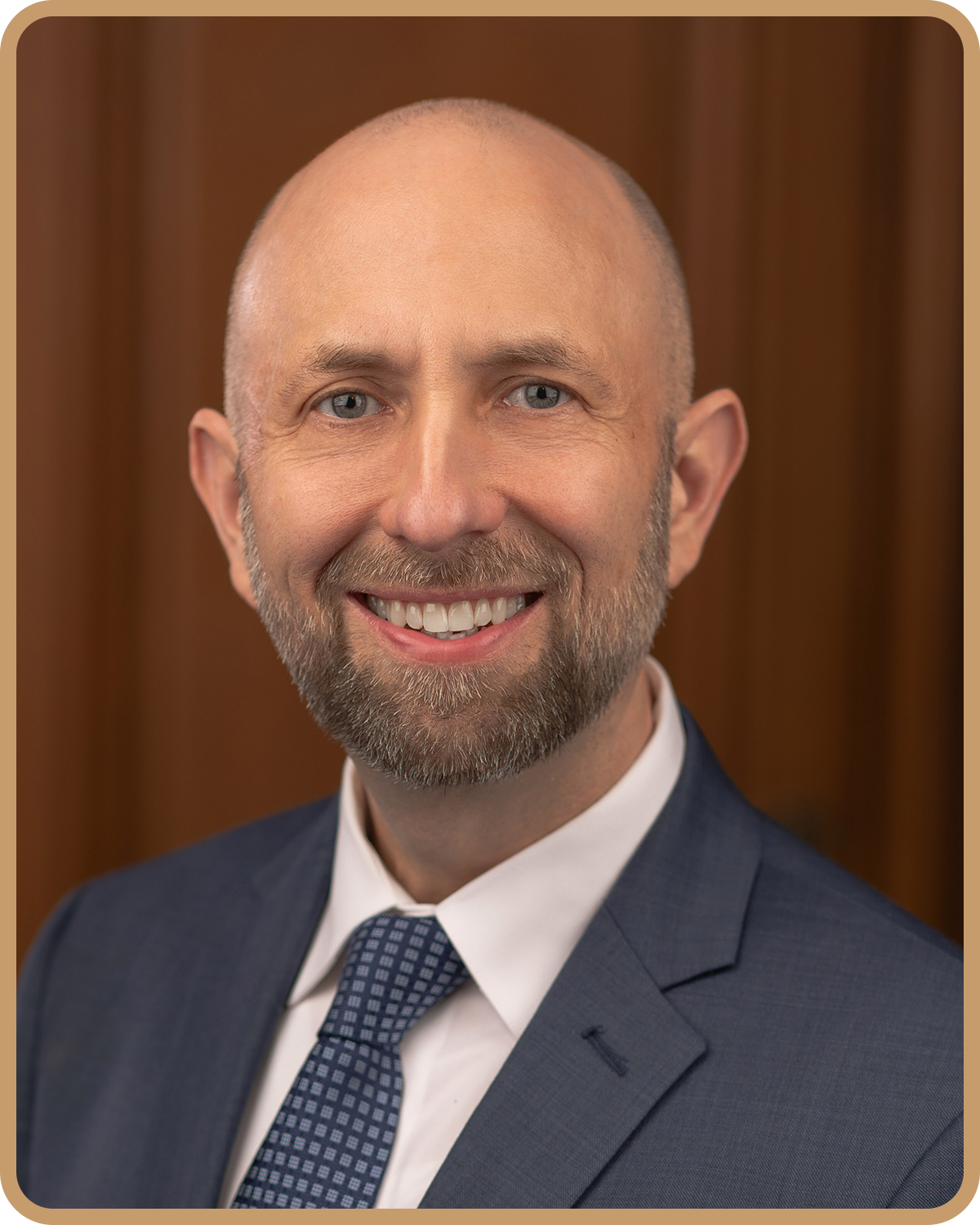 Supervisor Joel Engardio believes San Francisco's best days are ahead — if we are willing to address today's problems with equal doses of innovation and common sense. His focus is getting the basics right: safer streets, better schools, more housing, and vibrant small businesses.
Supervisor Engardio was raised by a single mom who cleaned houses for a living in Saginaw, Michigan. She didn't have much money or education, but she taught her son how to get things done with the resources they had. Supervisor Engardio's husband Lionel Hsu was born in Taiwan. He grew up in poverty under Martial Law and became a software engineer in Silicon Valley. They have lived in their Lakeshore home since 2014 and want to make sure the next generation has access to the San Francisco dream.
Supervisor Engardio moved to San Francisco in 1998 to take a job as a journalist. He wanted to advocate for people who don't feel heard. He believes San Franciscans deserve an innovative city government that is fiscally responsible, free from corruption, and fully transparent.
Supervisor Engardio has won numerous journalism awards. He has worked for tech startups, public relations firms, and nonprofits including Out & Equal and the American Civil Liberties Union. He has a bachelor's degree in journalism from Michigan State University and a Master in Public Administration from the Harvard Kennedy School of Government.
Supervisor Engardio served on the boards of two of San Francisco's largest political organizations: the Alice B. Toklas LGBTQ Democratic Club and the United Democratic Club. He also served as a member of the San Francisco Democratic County Central Committee.
Supervisor Engardio hosts the popular "SF Politics 101" presentation each month where he educates residents about how they can be participants in creating our best San Francisco.
---
Where is District 4?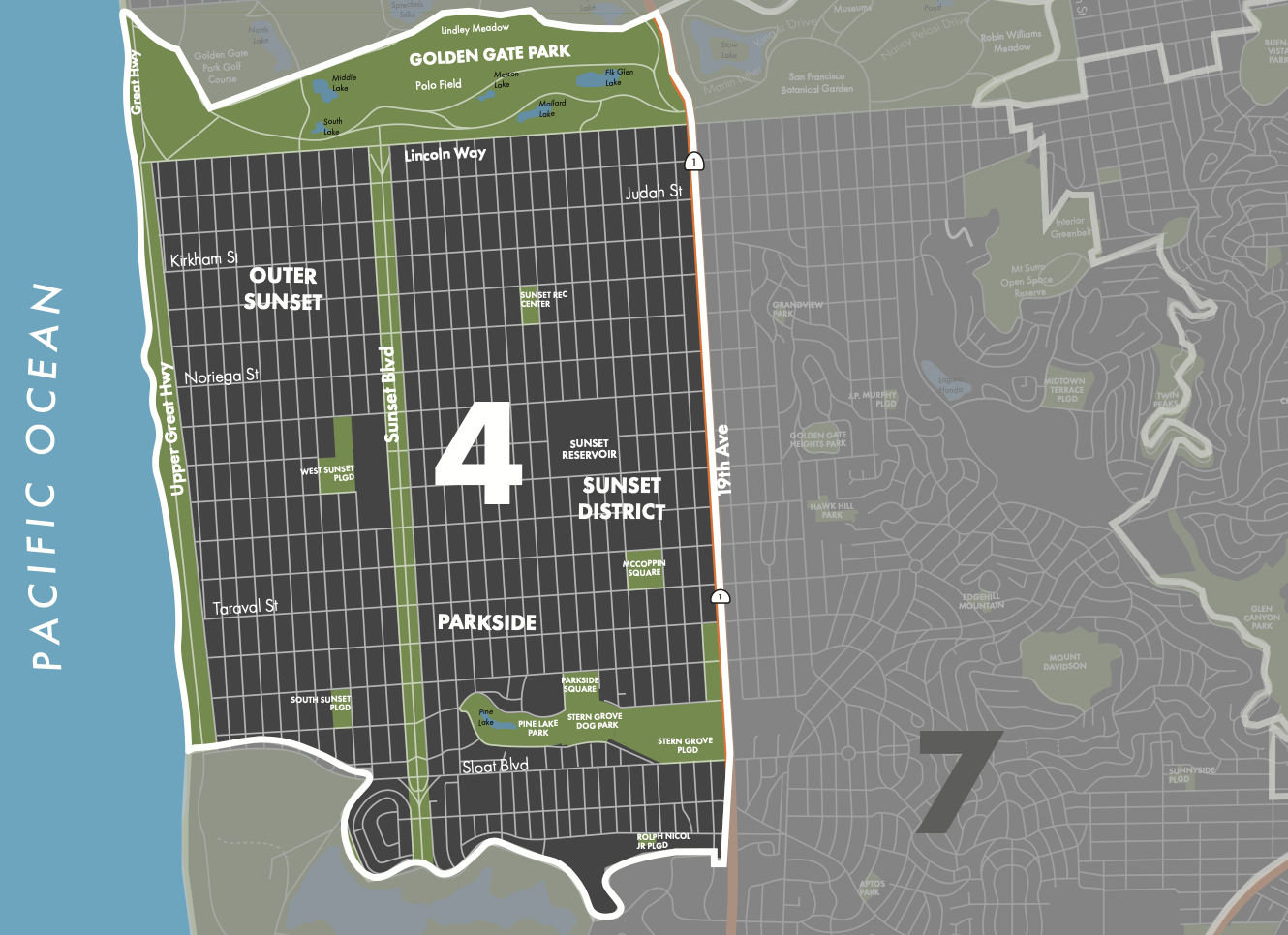 District 4 is best known as the Sunset. District 4 is everything west of 19th Avenue to the ocean, from Golden Gate Park to Lake Merced Boulevard. It includes the Sunset, Outer Sunset, Parkside, Pine Lake Park, Lakeshore and Merced Manor neighborhoods.
---
Term
Elected November 08, 2022 for term January 08, 2023 to January 08, 2027
---
Board and Committee Assignments
---
Contact Info
1 Dr. Carlton B. Goodlett Place
City Hall, Room 244
(415) 554-7460 - Voice
 
---