District 11
Ahsha Safai
District 11

Supervisor Ahsha Safaí>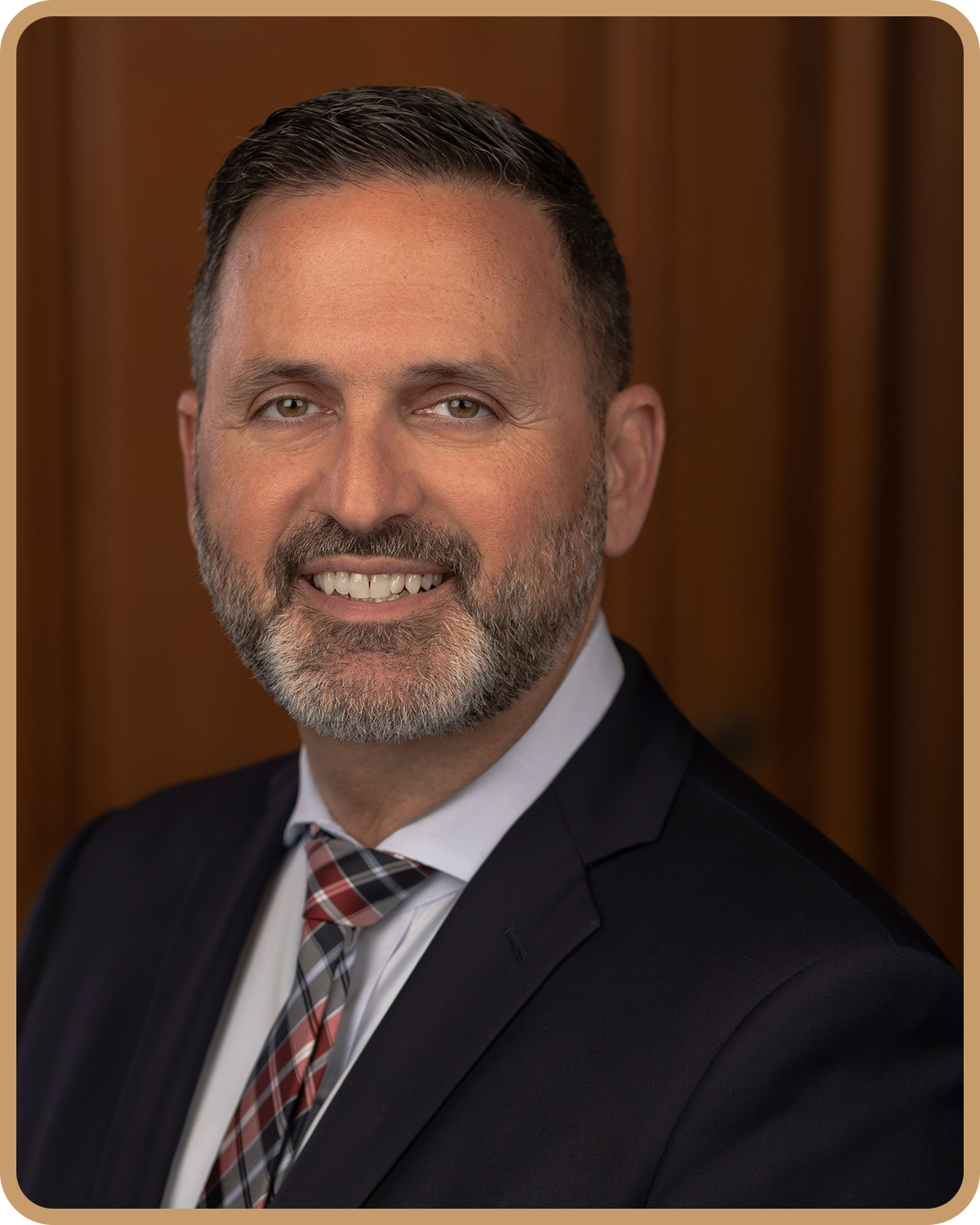 Supervisor Ahsha Safaí represents District 11. Ahsha is a passionate advocate for children and working families. He believes that change begins at the local level – in our neighborhoods - where people are most affected by government policies and programs.  Ahsha's career in public service began in his hometown of Cambridge, Massachusetts working as an aide to a City Councilor. While studying at Northeastern University, under the tutelage of Governor Michael Dukakis, Ahsha learned first-hand the importance of effectively addressing local issues for the underrepresented.  After graduating, Ahsha became an assistant to Loretta T. Avent, Deputy Director of Intergovernmental Affairs in the Clinton White House, addressing the multitude of issues facing Native Americans - further solidifying his commitment to be an advocate for underserved populations.
READ MORE
---
Announcement
September 27, 2023
A Message From The Supervisor:
Yesterday, I introduced legislation that will require the Police Department to implement a community policing strategy that puts foot and bike officers back on the streets in every district station, which will help curb crime trends, strengthen community relationships, and ultimately prevent crime before it happens.

My office is available by email:
safaistaff@sfgov.org
or by phone 415-554-6976 (leave a message and we will call you back). You can also check for updates on my Instagram, Twitter and Facebook.

Please note - if you miss my weekly newsletter, you may find it later on the Board of Supervisor's website.
Click HERE to read past newsletters
.
Sincerely,
Learn More about these events

: HERE
Drug Overdose Hearing This Thursday Sept. 28
This Thursday, we are having a hearing calling on the Office of Chief Medical Examiner, Department of Public Health, Department of Homelessness and Supportive Housing, Police Department, and Office of the District Attorney to report on accidental overdose deaths to date in San Francisco.

This hearing will be held at the Public Safety and Neighborhood Services Committee on Thursday, September 28, 2023 at 10:00am.

You can attend in person:
City Hall, Legislative Chamber, Room 250

Or watch on
www.sfgovtv.org
PUBLIC COMMENT CALL IN 1 (415) 655-0001 / Meeting ID: 2661 481 6334 # #
(Press *3 to enter the speaker line)

Our item is #6 on the agenda:
File Number 230149 [Hearing - Accidental Overdose Death Report - Departmental Responses]
Public Safety Town Hall October 5

Supervisor Safai invites you to join San Francisco District Attorney Brooke Jenkins and San Francisco Police Chief William Scott for a Public Safety Town Hall in District 11.
Date: Thursday, October 5, 2023
Time: 6:00 – 7:30pm
Location: Minnie & Lovie Ward Recreational Center, 650 Capitol Avenue
This is a free ticketed event that is open to the public. Click here to reserve your spot. 
This email was sent by: City and County of San Francisco
1 Dr Carlton B Goodlett Place, San Francisco, California, 94102 United States

Privacy Policy
---
Term
Elected November 08, 2016 for term January 08, 2017 to January 08, 2021
Elected November 03, 2020 for term January 08, 2021 to January 08, 2025
---
Board and Committee Assignments
---
Contact Info
City Hall
1 Dr. Carlton B. Goodlett Place, Room 244
San Francisco, Ca 94102-4689

(415) 554-6975 - voice
(415) 554-6979 - fax
Ahsha.Safai@sfgov.org
---
Discover Your District - D11 with Supervisor Ahsha Safai