Budget & Appropriations Committee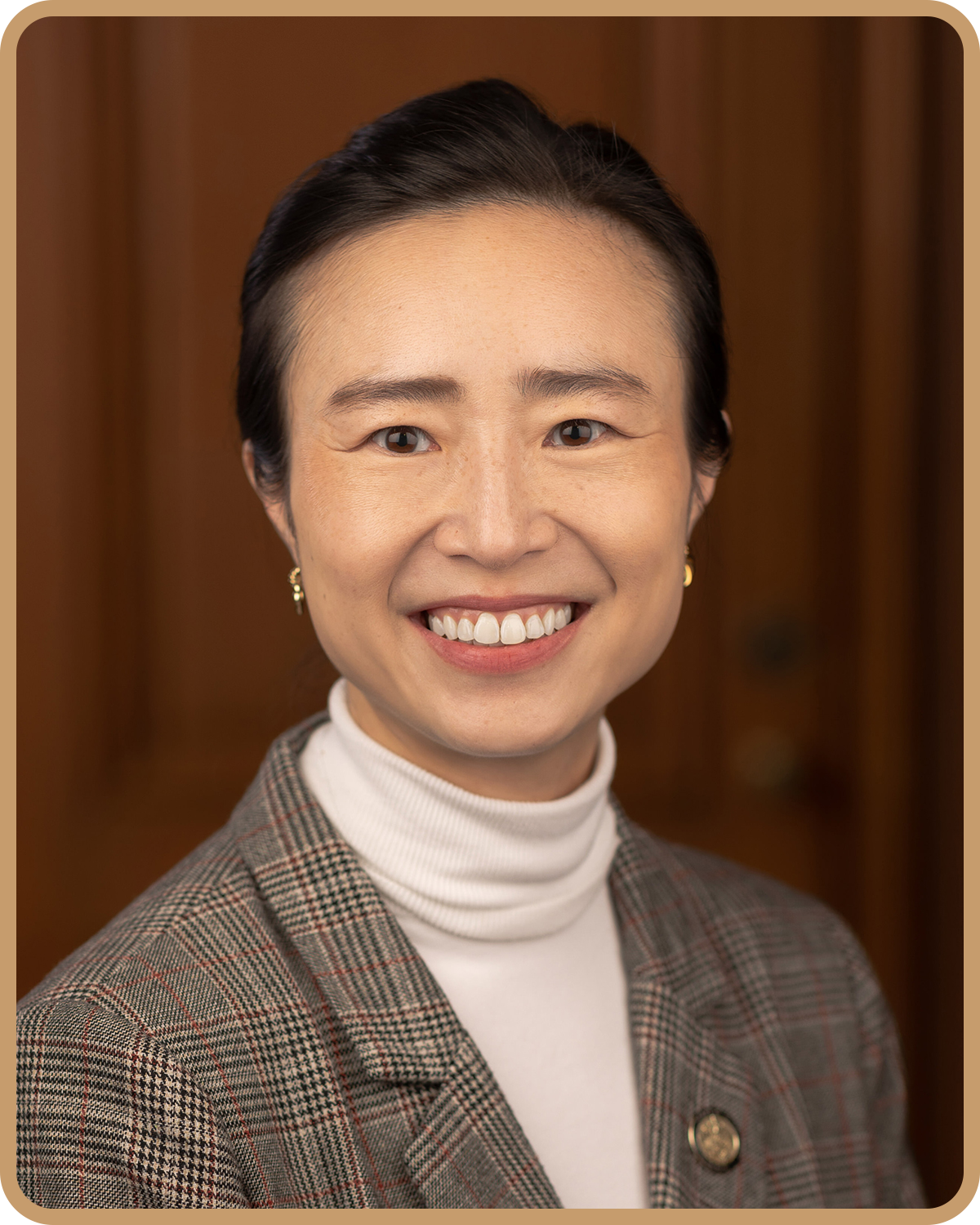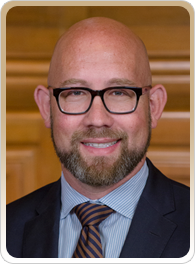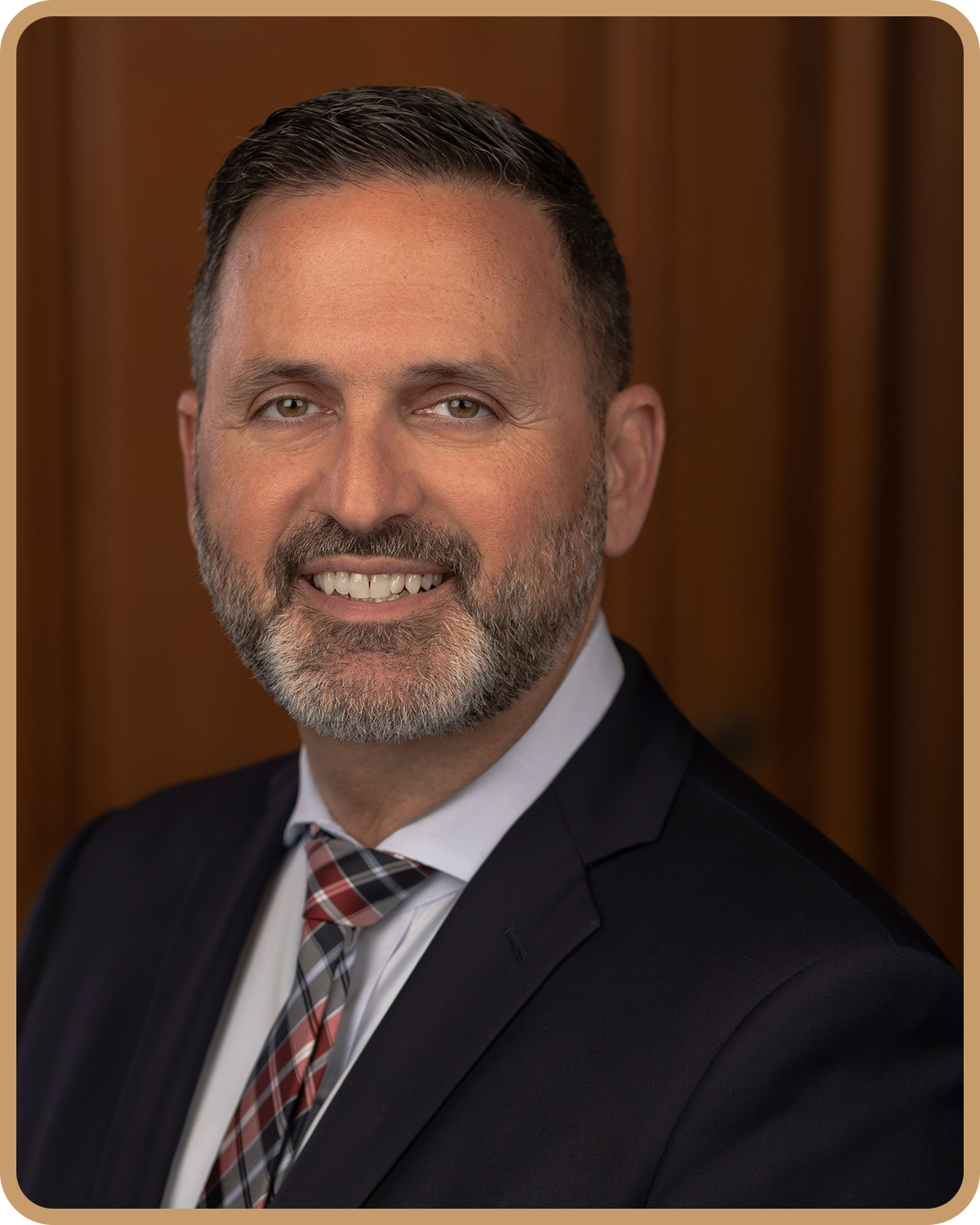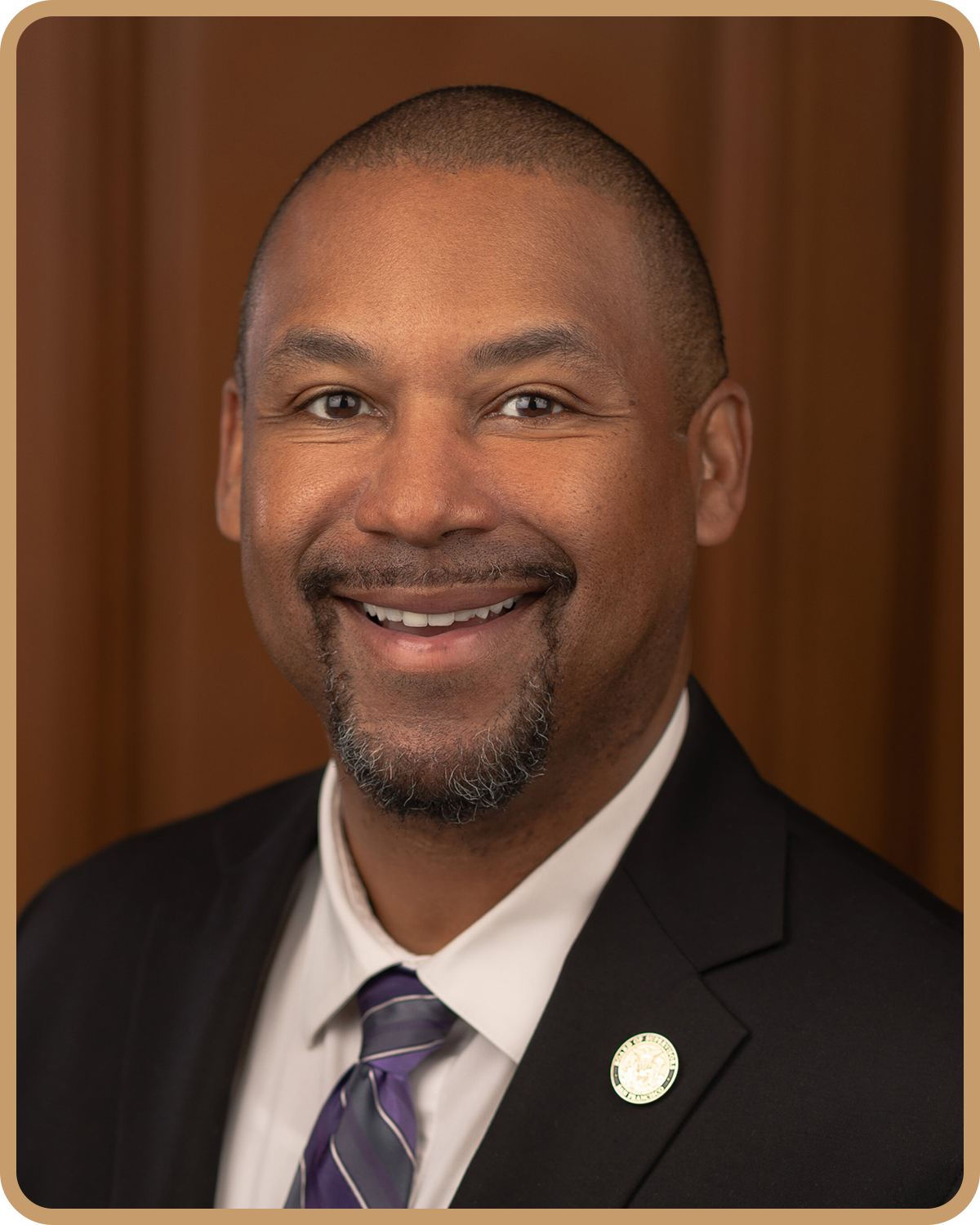 Supervisors Chan, Mandelman, Safai, Ronen, Walton
---
Clerk: Brent Jalipa
Email: Brent.Jalipa@sfgov.org
(415) 554-7712

Wednesday at 1:30 p.m.
(Between February 1st and August 1st annually)

Agendas & Minutes
For general public comment instructions, please see the 
Remote Meeting Page
 for regular instructions on how to participate in public comment.
---
The Budget and Appropriations Committee shall be comprised of five full-time members, and shall convene between February 1 and August 1 of each year, and at any other time during the year that the President of the Board determines in writing. Unless otherwise designated by the President, the members of the subcommittee Budget and Appropriations Committee shall include the three members of the Budget and Finance Committee.
By March 1 each year, the chair of the Budget and Appropriations Committee shall introduce a motion for consideration by the Board, delineating the budget process for the coming months, including but not limited to: the Committee's anticipated hearing topics from March through June; the process for the Board to identify and publicly communicate its policy priorities for the budget; whether the Board will schedule Committees of the Whole to hold hearings on the Mayor's budget instructions, the Mayor's budget priorities, the Mayor's proposed budget, the Board's proposed spending plan, or other topics; and the Committee's guidelines regarding public transparency and decision-making.
Upon receiving the Mayor's budget priorities as required by Chapter 3 of the Administrative Code each fiscal year, the Committee shall hold a public hearing regarding those priorities. After holding that hearing, the Committee shall prepare a proposed motion for the Board's consideration responding to the Mayor's budget priorities.
As it considers the Mayor's proposed budget, the Committee should invite robust public participation, including public comment on the entire budget at each Committee meeting, and the chair of the Committee should make available on the Board's website at least one proposed spending plan describing proposed allocations of available funds in the budget at least 72 hours before the Committee votes to forward the annual appropriations ordinance to the Board for its consideration.