Supervisor Mandelman - Overview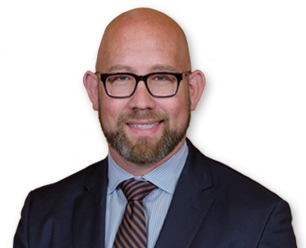 Supervisor Rafael Mandelman represents District 8 on the San Francisco Board of Supervisors.
 
Prior to his election, Supervisor Mandelman served as a Deputy City Attorney for the City of Oakland and as an elected Trustee on the City College of San Francisco Board of Trustees.  As a Deputy City Attorney​, Supervisor Mandelman practiced primarily in the areas of real estate, economic development, and affordable housing.
 
Supervisor Mandelman has been active on a variety of public and nonprofit boards, having served as a commissioner on San Francisco's Building Inspection Commission and Board of Appeals, a member of the Bay Area Jewish Community Relations Council, president of the Board of Directors of Livable City, and Co-Chair of the San Francisco LGBT Community Center Board.  A past president of the Noe Valley and Harvey Milk LGBT Democratic Clubs, Supervisor Mandelman has been an elected member of the San Francisco Democratic County Central Committee since 2006. In 2019, California State Senate President Pro Tempore Toni Atkins appointed Supervisor Mandelman to the California Coastal Commission, as an alternate member representing the North Central Coast.
 
Supervisor Mandelman grew up in San Francisco, attending Brandeis-Hillel Day School and Lick-Wilmerding High School prior to earning a B.A. in History from Yale College, a Master of Public Policy from Harvard's John F. Kennedy School of Government and a law degree from UC Berkeley's Boalt Hall School of Law.